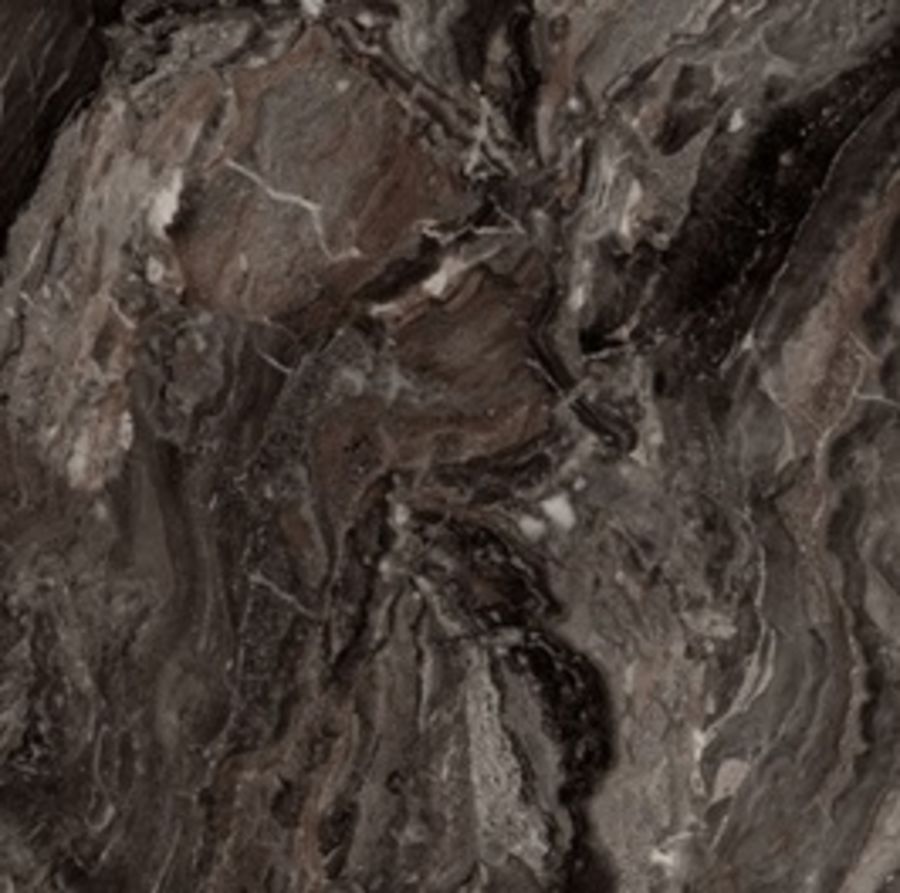 Black Marble
60172606
Black Marble gives a classic look to any kitchen.
Water resistant

Marble effect worktop
Compare
Description
The Black Marble worktop has a dark finish that gives the look of a stone worktop in a budget friendly way. Made from laminate, it has a special moisture resistant chipboard core beneath the top layer, making it the perfect solution if you need your worktops to be extra durable as well as stylish.
Technical details
Depth

38

Width

600